Aboriginal Child and Family Centre
Bubup Wilam Aboriginal Child and Family Centre
Bubup Wilam, meaning "Children's Place" in Woi Wurrung language, is an Aboriginal Community Controlled Education, Health and Wellbeing organization. This ensures the local Aboriginal Community have control over issues that directly affect their community and take up their right to self-determination in a meaningful and effective way. 
Bubup Wilam's philosophy is to reinforce this through strengthening our children's strong sense of Aboriginal identity and personal self-esteem, as their foundation for lifelong learning, health, and wellbeing. With the support of their parents and extended family our children are taking the lead responsibility in owning and maintaining their identity and developing their learning and engagement with others in a confident and supported way. We aim to ensure our children at a very early age begin the journey in reaching their full human potential.
Bubup Wilam provides Aboriginal children, families, and the community with access to an integrated range of health and wellbeing services and programs centering around the child through attending our long day and kindergarten programs. This is then extended to their school aged siblings and the family.
We believe that Aboriginal people have the right to:
Be self-determining
Be strong and proud of their Aboriginal identity
Be respected
Be connected to community and culture
Be healthy and well and able to participate and communicate on their terms
Education
Social justice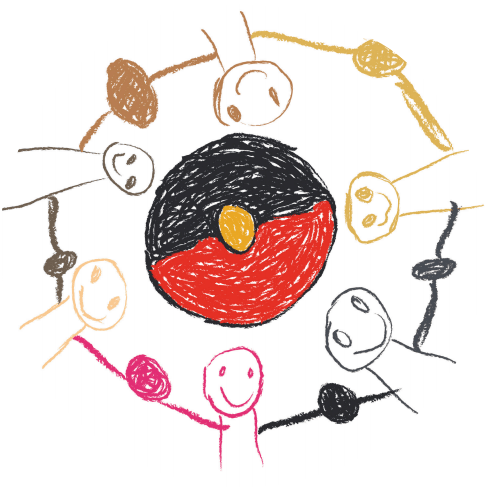 Make a donation today using the bank details below:
Name: Bubup Wilam Aboriginal Child and Family Centre Inc.
ABN: 78926246721
BSB: 063 175
Acc: 1044 6411
76 Main St, Thomastown VIC 3074